firecracker.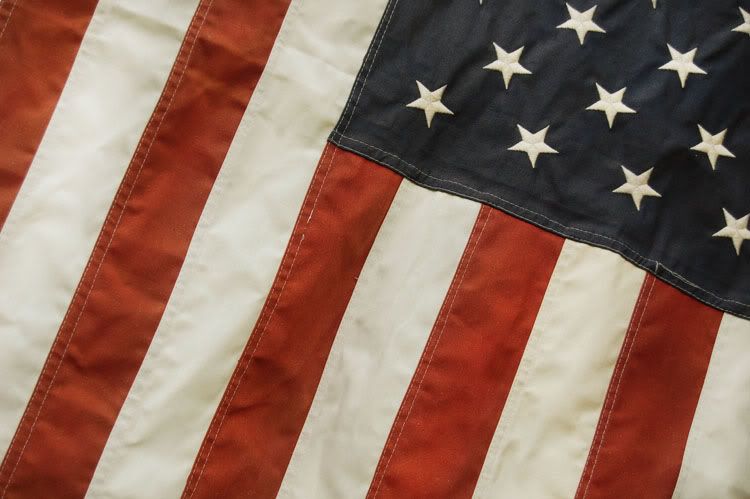 flags. food. fun. family. what more could one ask for on the 4th of july. fireworks? nope not us- we successfully managed to escape the 4th of july without witnessing 1 firework. and hey we not complaining, we were both kinda over the firework thing this year. maybe we will catch one on the 24th. we relaxed and had a very low key day. no crowds, parades nothing. it was wonderful. just a simple bbq with the family.

yummy. i must say tia that was quite a salad. i'm still thinking about it.


miles and carlee.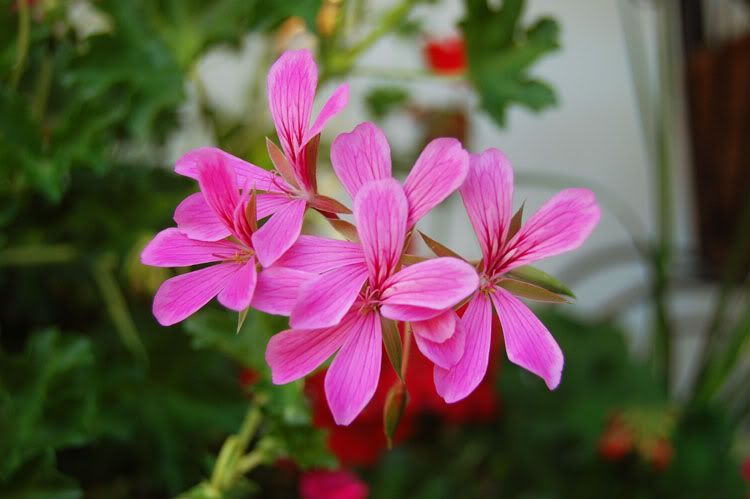 while the drover was working the morning away i finally got around to planting some flowers in our yard. making our house feel more and more like home.
the badminton game. with all the boys... excuse me- men in our family things get quite heated quite quickly so i choose to stay behind my camera.