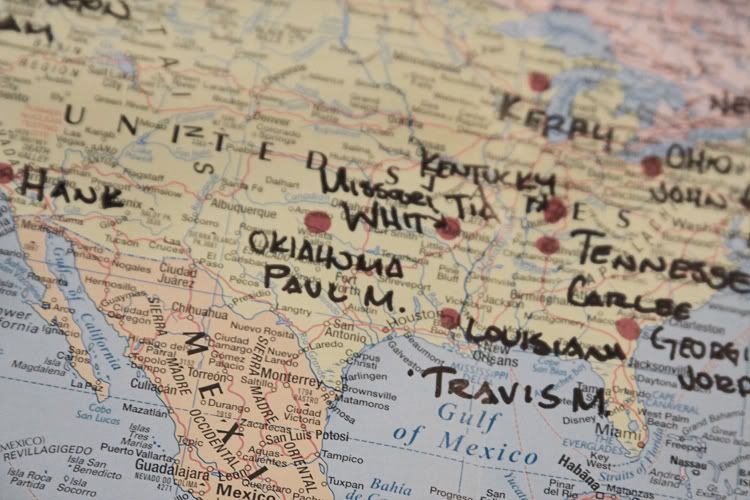 i forgot to mention a few weeks ago that one of my baby brothers got his

mission call

for our church (partially because i'm in a serious state of denial he's leaving for two years). he leaves in the middle of november and is headed to the great state of iowa. we are sure gonna miss him- especially his nephew mr. dog whom absolutely adores him. but we are excited for what the next 2 years has in store for him. he is going to be great.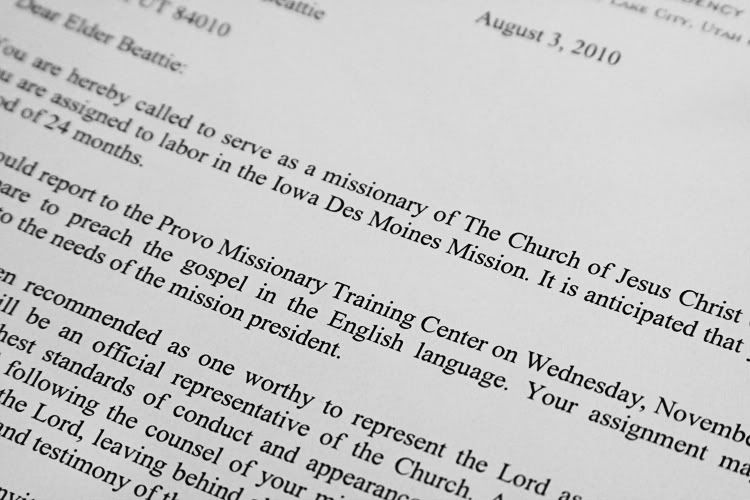 p.s family- let me know if you want more details on his farewell.