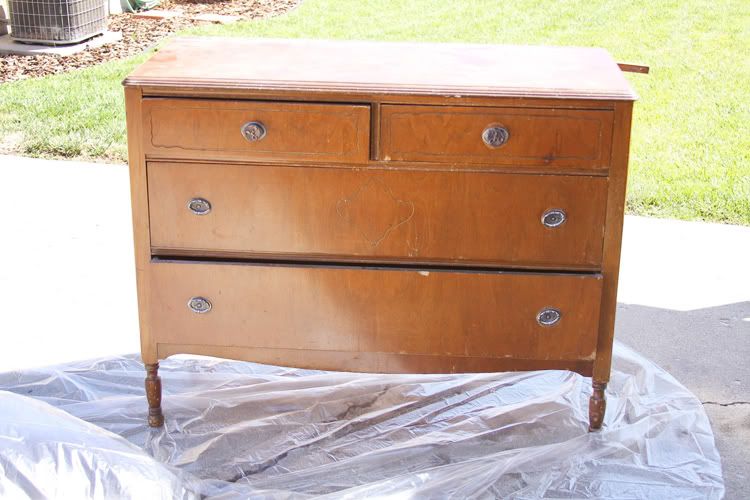 so while the weekend turned out to be quite a dud for any new adventures (the drover had to work) i did find the time to complete a project thats been sitting in the garage for the past two months. this dresser i got for free (in exchange for some pictures- steal!) my inspiration for this dresser comes from none other than the love i have for old barns. i wanted it to look white but have the paint look halfway falling off and old. i think it turned out fairly successful and i really like the storage it gives our office.
i didn't want the bright white paint to appear too new so i diluted it with water. that way it doesn't cover as thick.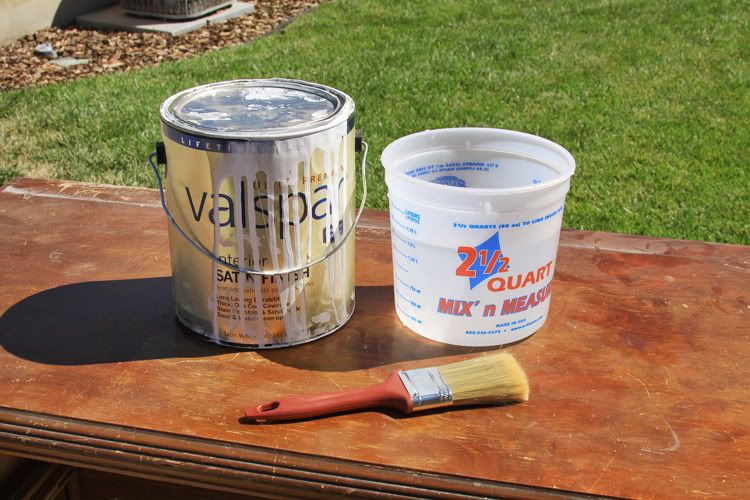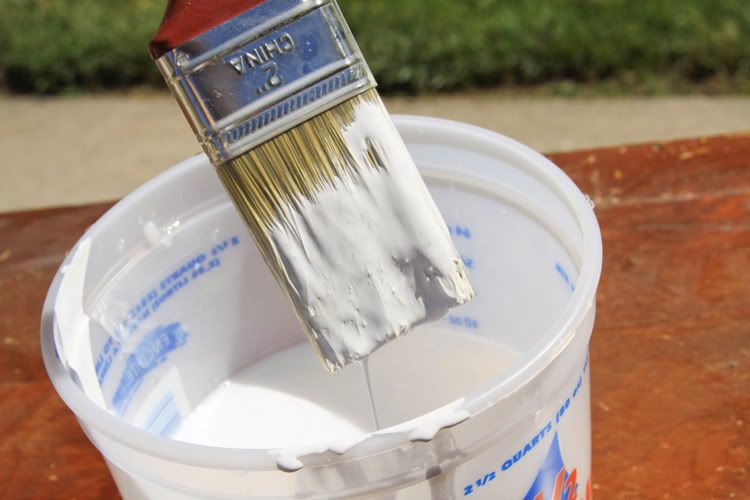 the project supervisors. mr. dog and his girl red.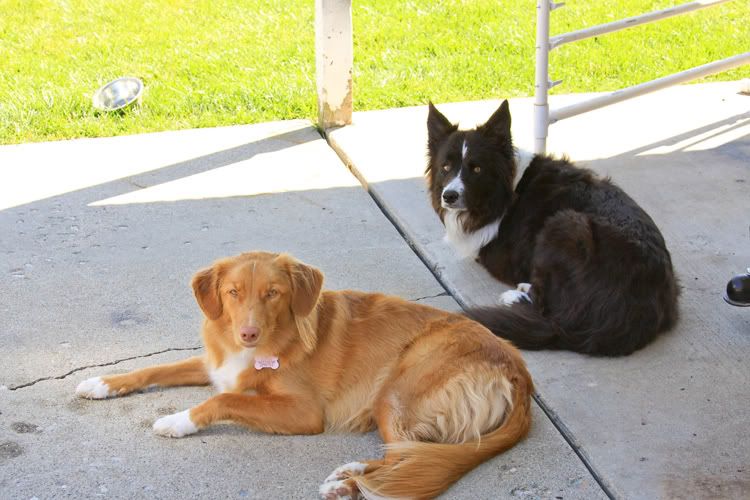 nothing to do with the dresser but when the drover got home he commented how my painting pants have the remains of every painting project i think i've ever done. i think its true and i think its time for some new painting pants.
first coat. i think i did about three coats total. three coats with watered down paint.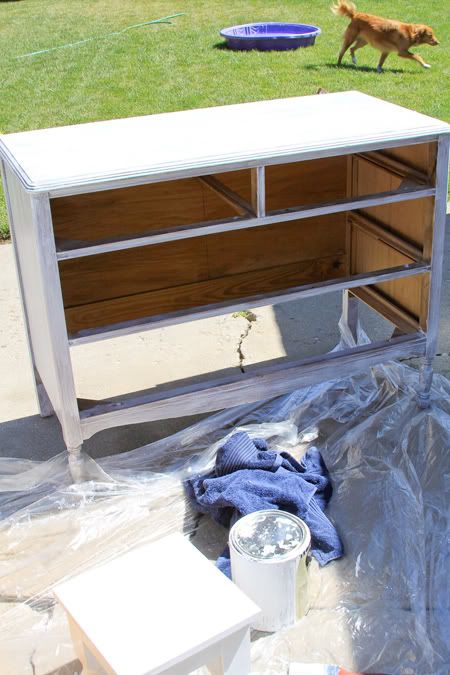 after i got three coats on and they dried in the hot sun for a couple hours. i applied polycrylic finish to give the top a protective coat but not add a lot of shine. i recommend the water based polycrylic vs. the oil based so you don't get a yellow tint. learned that one the hard way.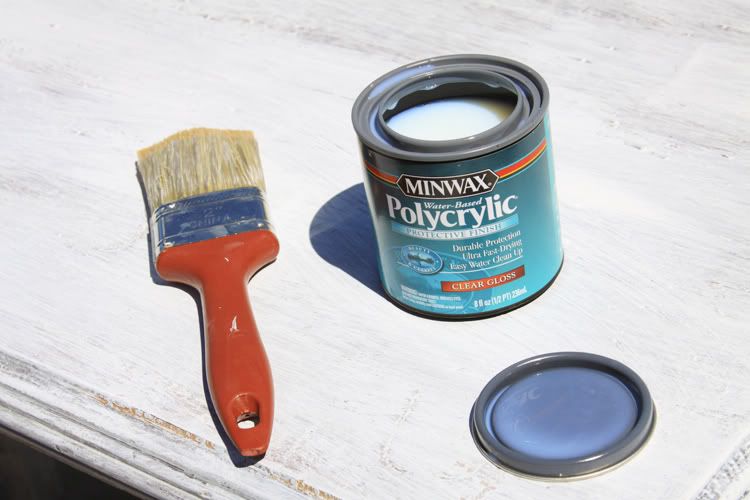 and the finished product is now in the office. i keep the original hardware because i thought it added to charm (please ignore a couple of them are falling off- i need to find some new screws)