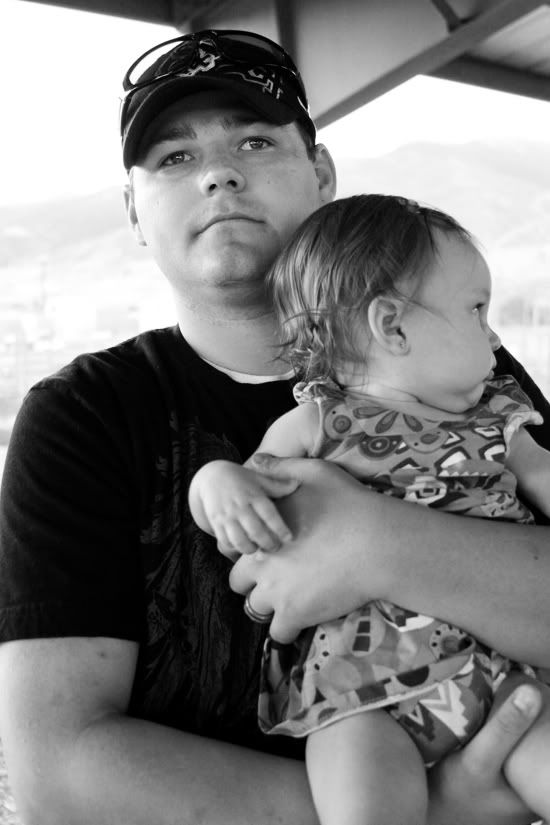 unfortunately this week happens to be filled with nothing but alot of work. and alot school for the drover.
but so far the extended weekend has some good promise. its sure to be filled with family. pictures. a 90th birthday celebration. and adventures. can't wait.
p.s doesn't the drover look so good with a baby in his arms. (and no this is not an announcement) but we sure do love our littles.