spent a lovely few minutes outside tonight enjoying the autumn weather with my boys. i wish we could find somewhere to live that was fall all year around.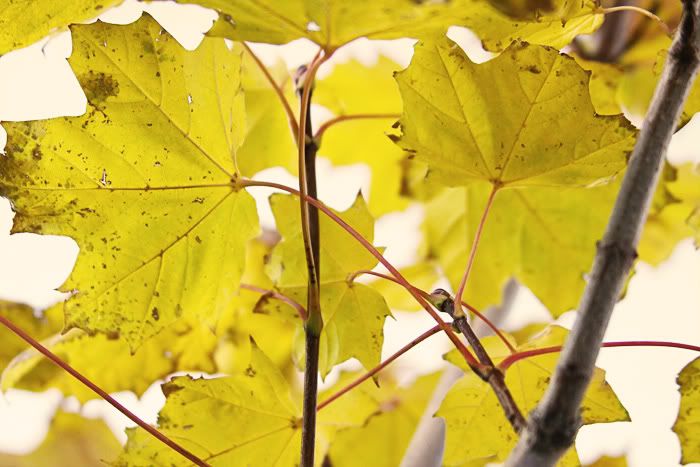 currently my new favorite picture of the drover.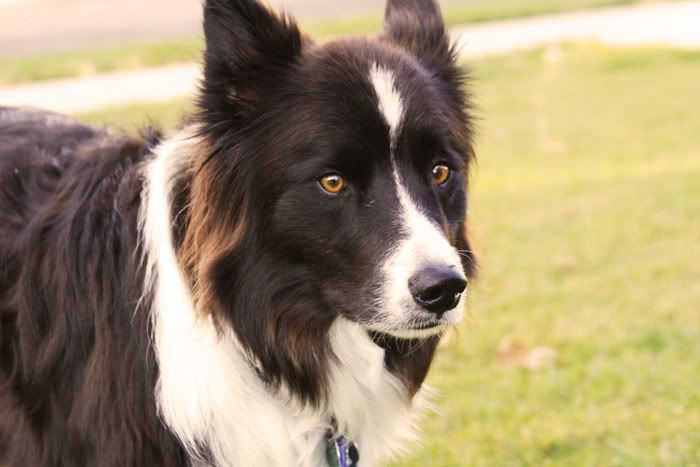 someday we will find the fire pit we've been dreaming of- and then this pile of rocks will make a great patio around it. until then we're just storing rocks.
and after a chilly evening nothing is better than a warm dinner. complete with cornbread. yum.