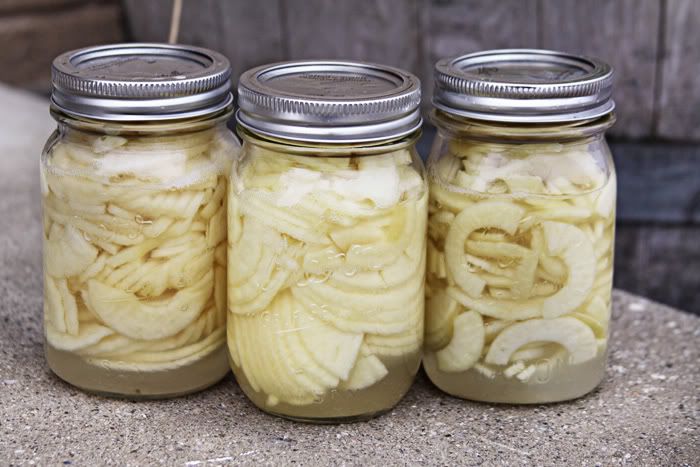 last night i had so much fun laughing with old soccer friends. (i literally laughed until i cried- several times). its so fun to catch up and see who all these amazing women have become. and where life is taking them. (and for those of you that didn't make it- someone made an announcement last night she's becoming a mom).
it still amazes me after all this time when we get together its just as natural and easy as it was all those years ago. and last night was no exception.
and remember

this post

and these apples. after a canning adventure with the little old couple across the street (who by the way are completely darling) here are my apples. ready for some cinnamon.