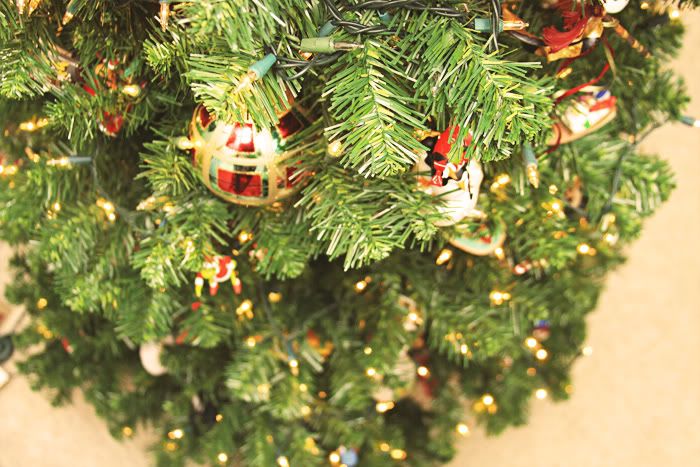 last nights annual ornament party defiantly did not disappoint. between my moms house looking like it fell out of the latest addition of pottery barn and a delicious dinner it had all the makings of a great holiday party. it was so nice to spend time with family- although we are missing little "m" (whose doing wonderfully by the way) so without further ado- the party...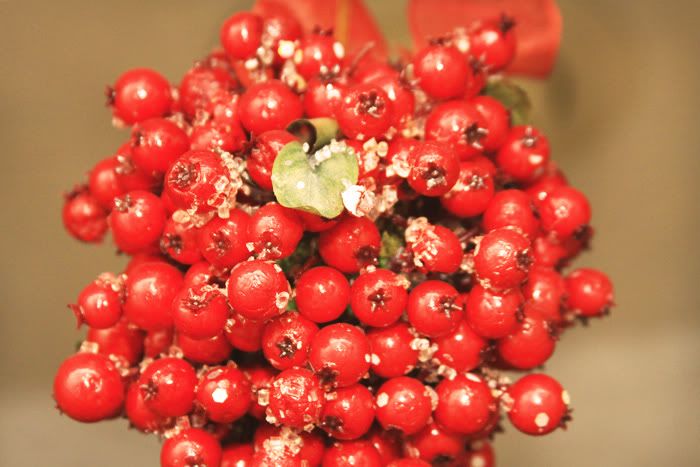 my mom always manages to pick the perfect ornament that best represents you (or in our case myself, the drover and mr. dog) and this years choice- myself and the drover holding up a dressed up mr. dog- so completely fitting.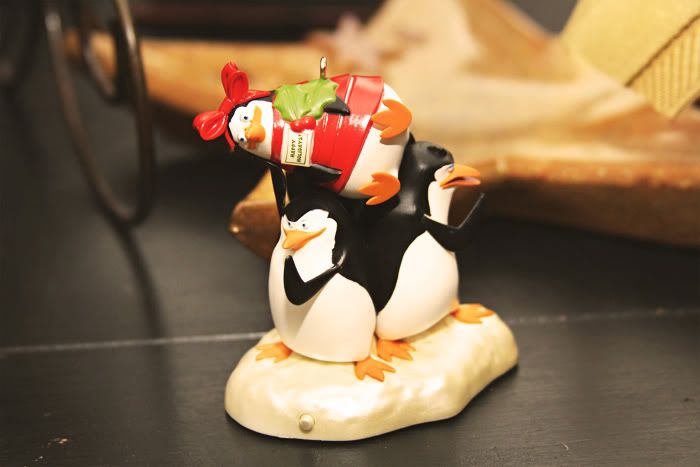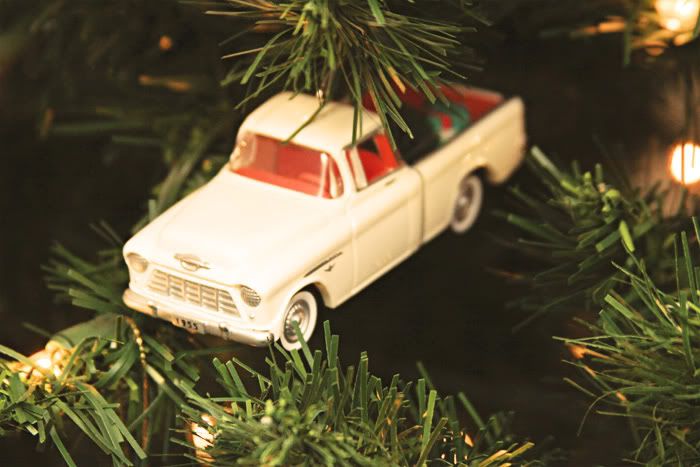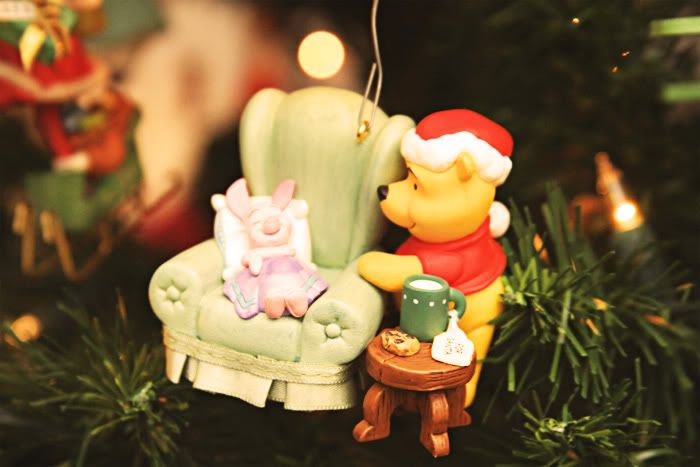 my collection from over the years- notice all the dogs. everything is coming together now huh?