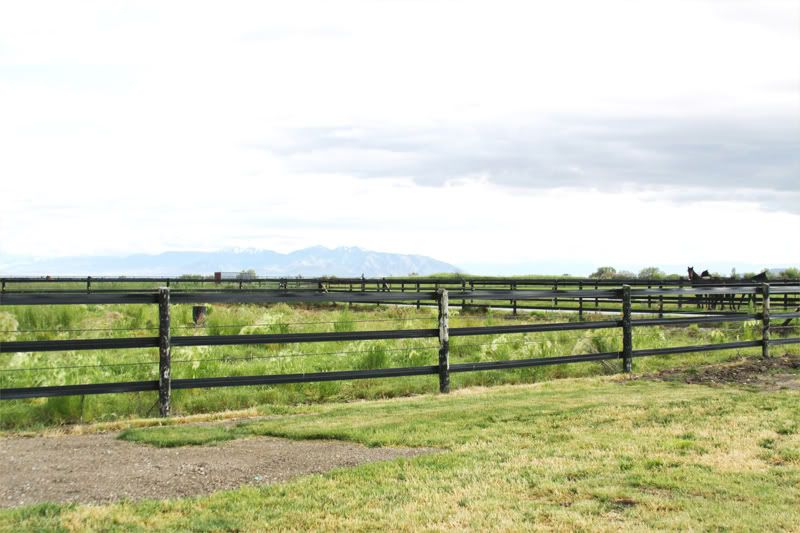 I love sundays on the farm. This week i learned a few new things...
a) mr. dog has skills- like mad chicken herding skills. the boy is a border collie after all.
b) i do enjoy the drover in a good pair of motorcycle boots- even when he is riding a four wheeler.
c) turns out i'm not really that afraid of bees.
d) gus dog has a thing for fresh chicken eggs- like a big obsessive thing.
we really do love it out there. watch out parents- maybe one day we'll move in next door.