you're gonna miss this.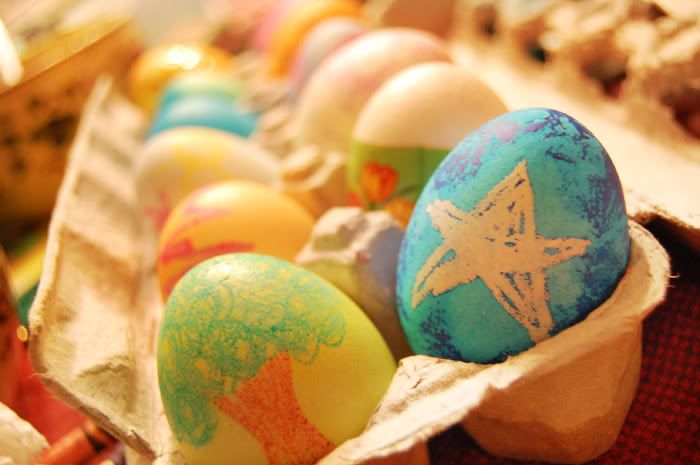 i love my mother. every easter she gathers all her children (age does not matter) to color easter eggs. this year it was B.Y.O.E. (bring your own eggs) she makes the dye- 27 different colors. then she sets everyone loose on the dining room table in good faith we have finally grown old enough not to spill on her white rug (tia... haha). much like pumpkin craving things get a little out of control. travis goes a little over the top. and we have a lot of fun. these are the kind of memories i'll treasure forever.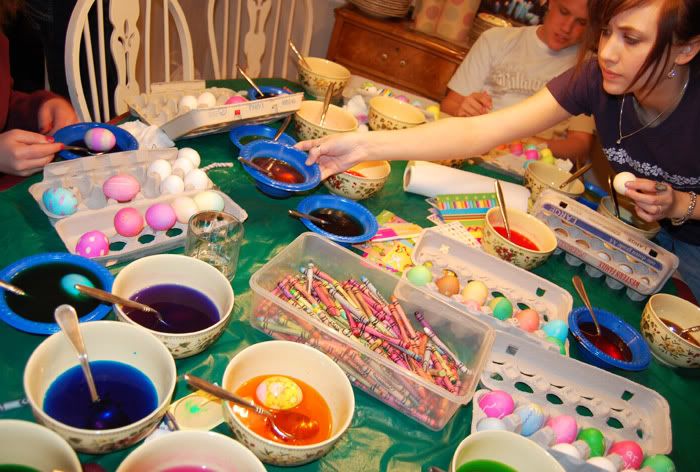 the mess. artists must have supplies.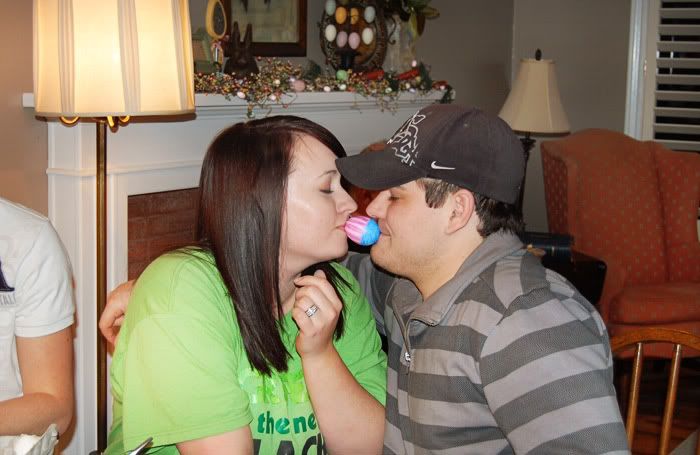 the drover and i.
travis and the squid
carlee and david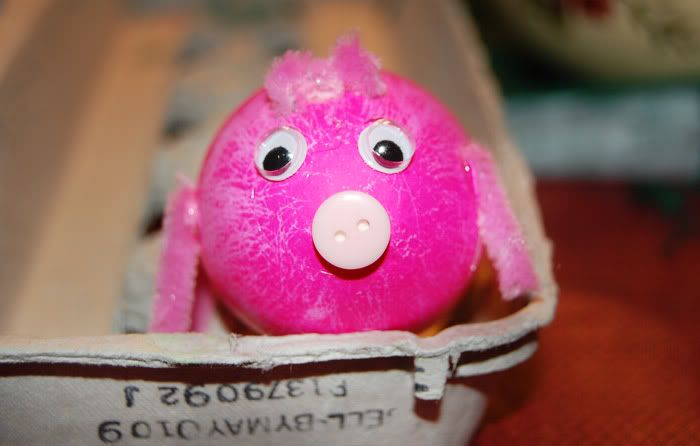 the pig.
{you're gonna miss this- trace atkins}