mountains.
the other day i found out that the drover has somehow escaped climbing ensign peak. i'm not quite sure how this happened because he is from utah and he did attend young mens (i remember as a young woman pushing myself up this hill atleast once a summer) so i took it upon myself to make sure he experienced the peak. we found a day in that we both didn't work which is not very often and ascended the mountain.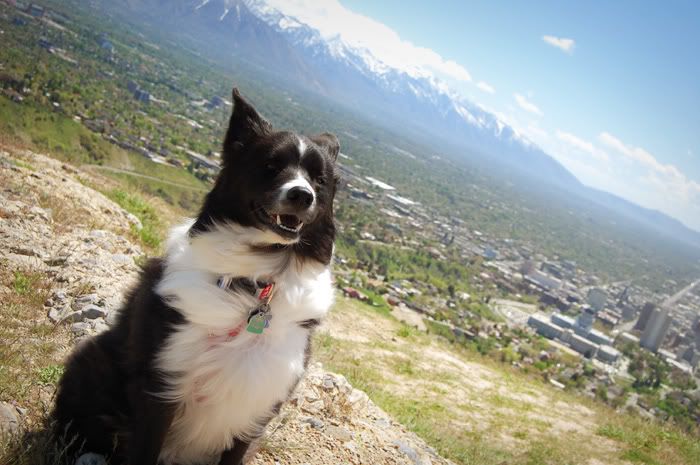 the look of pure contentment.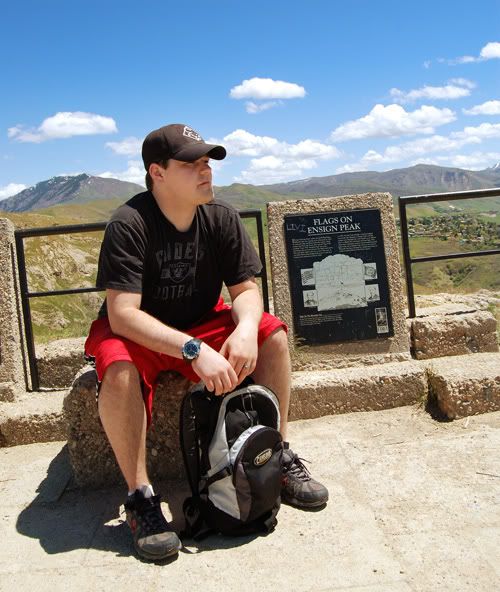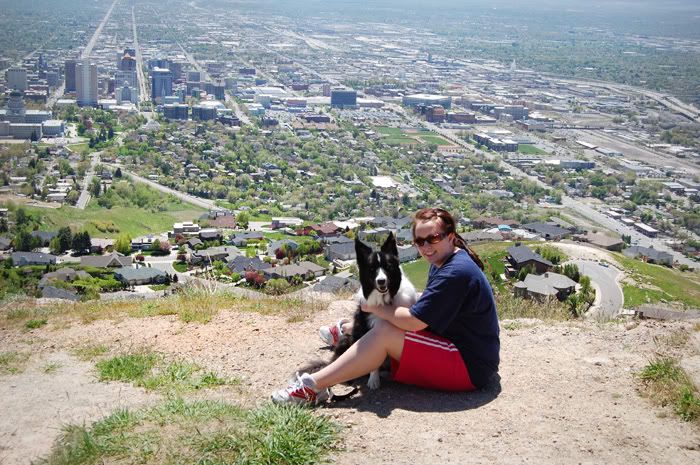 yes it was definitely good for my pasty white skin to see the sun.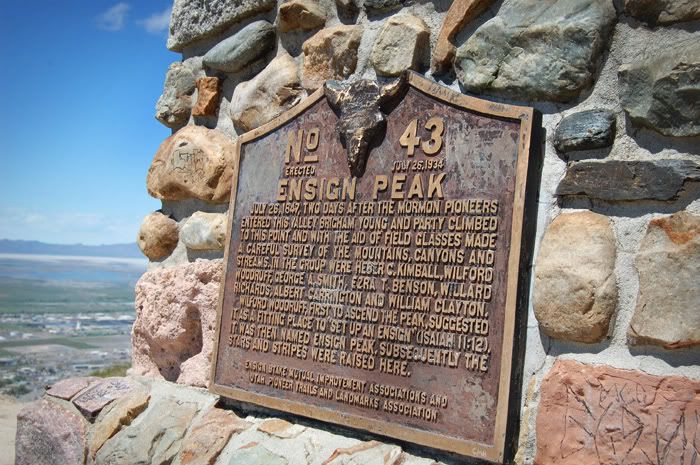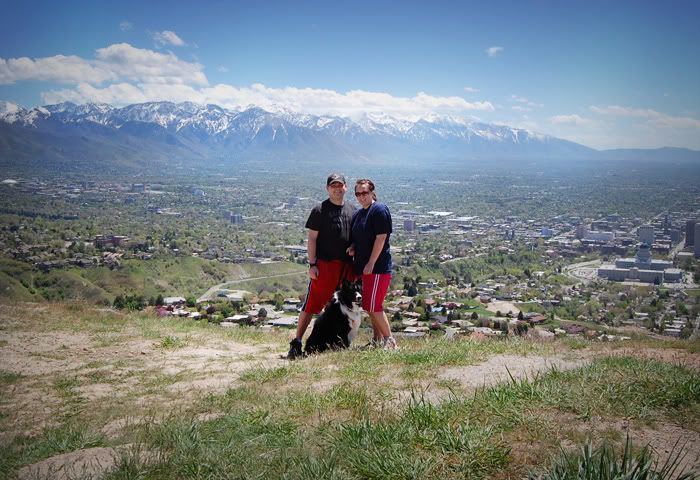 {mountains- lonestar}