slow dancing in a burning room.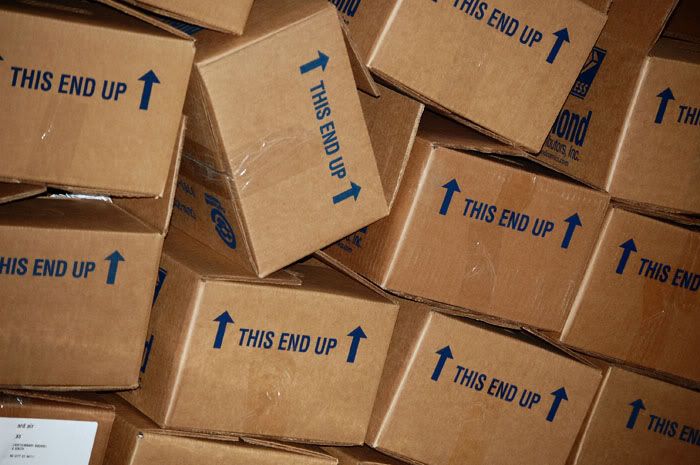 you'll have to excuse my lack of blogging. and my lack of feeding the drover dinner for the past two weeks. my world currently consist of cardboard boxes and packaging tape. were moving. yahoo! don't worry not to alaska as i hoped. were staying local practically within 5 miles of our current home. we have officially signed our life away and purchased a home. yippy! tomorrow is moving day and if any of you feel the need to lug heavy boxes around we'll feed you in return. haha. more posts later when life returns to some state of normal.
p.s one never realizes how much stuff they actually have until you try and fit it all into cardboard boxes. whew- it exhausting.
{slow dancing in a burning room- john mayer}