you're like comin' home.
sometime ago i remember saying something like... house pictures coming soon. well i finally got around to taking them. its still a work in progress. i'm very picky about what goes on my walls so it takes me a while to decorate. but its finally at the point where i feel like its not barren and i can post pictures.
the family room. looking out the front door.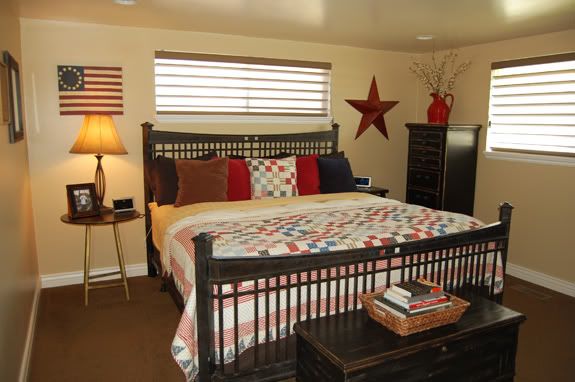 the kitchen.
the kitchen the other way.
i have this obsession with jars. i can't stop. and no we don't chew lots of gum. in fact we never even touch these jars. its usually travis cole that fills his pockets. haha.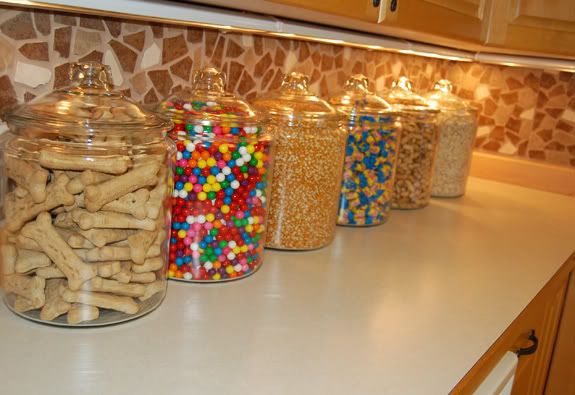 the back door. and the washer and dryer are in closet on the left.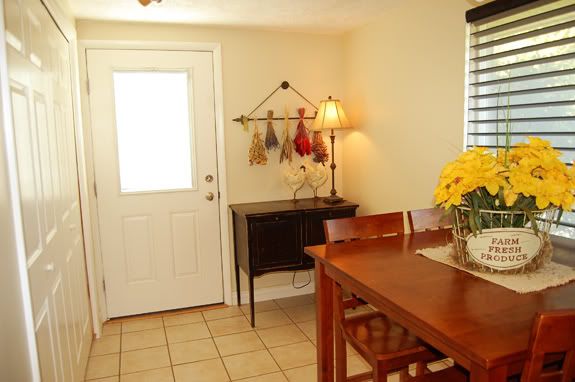 the bathroom.