the
park
is open today. and i'm stuck here in the city. its depressing to say the least. i'm holding onto the thought that maybe next month we will make it there.
and in two months we are going
here
.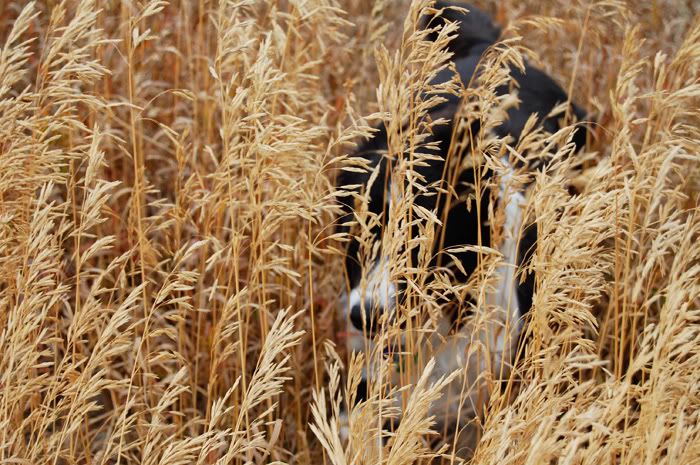 p.s watch out for the black and white bears running through the grass. they climb in your car without warning and beg for food. oh and they really love buffalo. really.
{halfway gone- lifehouse}