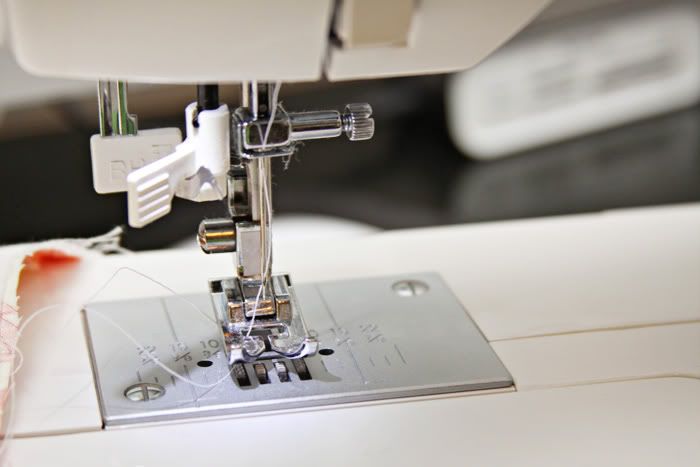 Somewhere sits my high school sewing teacher (you know the one with the highest pitched squeakiest voice- the very same voice that made me want to shove cotton into my ears on a daily basis- yeah that one) well at this moment she should be very proud. Why? Because i have become domestic. I have officially joined that crazy group of people that hover for hours in the fabric store just looking at the material, dreaming of all the things i could create. (don't worry- i promise to never start sewing my own clothes) However i did make some rather fashionable collars for mr. dog and his fiends. And as usual i went a little overboard and made a lot of collars. (i couldn't stop myself the fabric was all so pretty) So if your in need please let me know- i evidently make dog collars now. oh and i make pillows too but i'm keeping all of those.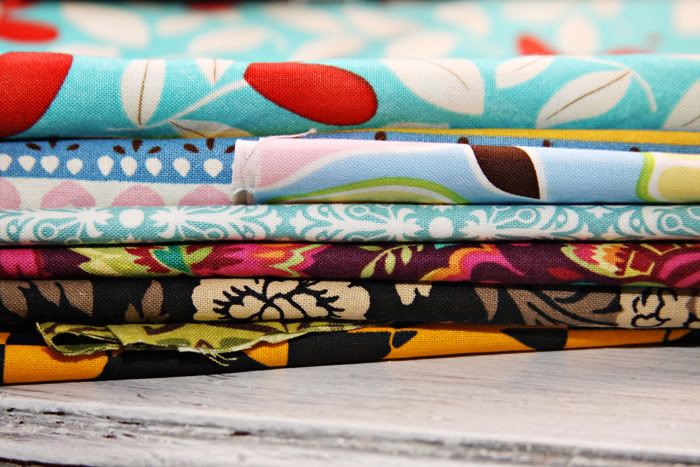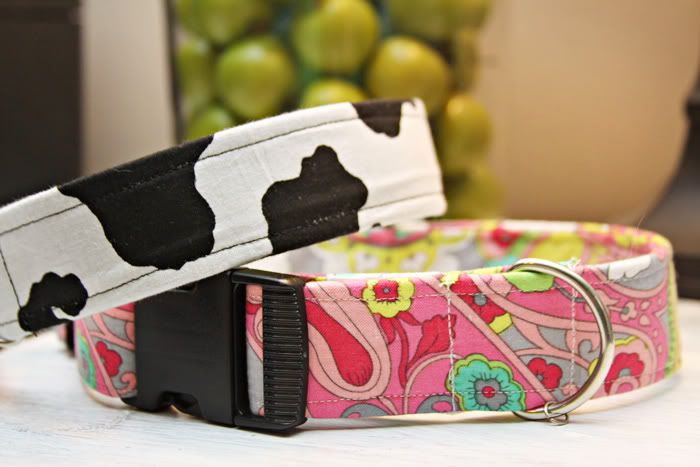 When you run out of batting why not cut open an old unused pillow and give it new life! Recycle!!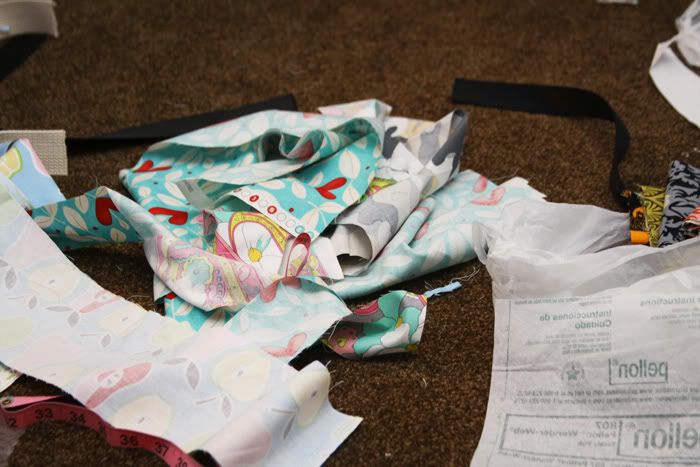 best part- i can't wait to tell my grandma w- she is going to be so proud!