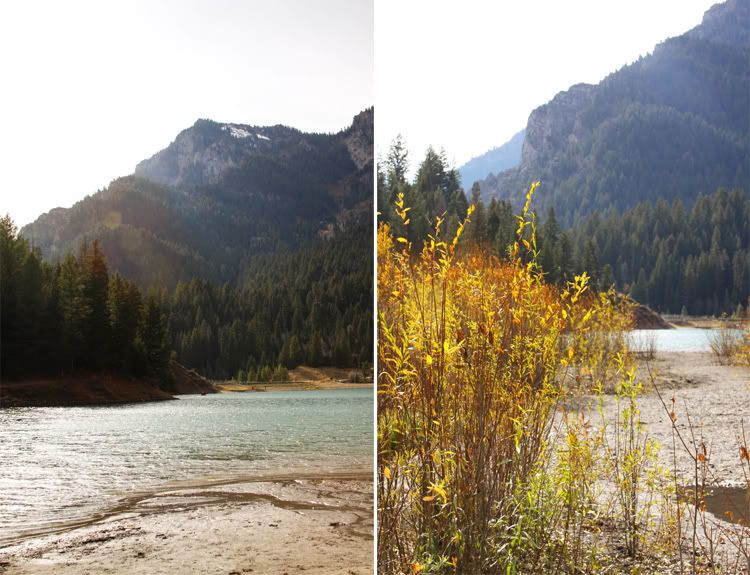 Two of my favorite things about the drover's new job:
#1- Hello weekends! For the first time in five years they are all about adventures, spending time together and not about work!
#2- Hello hot scruffy man! Facial hair is not frowned upon and it is in fact a completely decent way to show up to work.