So remember all those comments i've made about a big project. Well after much thought, a ton of planning, lots of prayer, loads of hard work, many legal headaches, and a lot of faith i'm finally ready to debut the finished project.
i'm ready to start taking chances & following my dreams...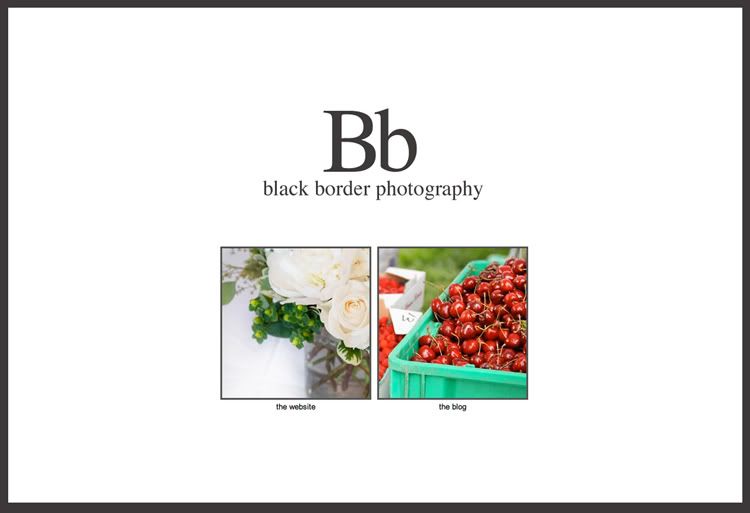 I'd be grateful for your support.