where the green grass grows.
every year during the first weekend in august somewhere between two and three hundred people gather in mayfield utah for the michaelsen family reunion. this year marked its 60th anniversary. go us. it involves lots of fun, food and family. this year we got to experience the local diary- by experience i mean more than just smelling it. the drover played 27 holes of golf. we ate way too much. sybel walked for three days on a broken leg. ouch. mr. dog stayed up almost all night guarding the tent from the inside. enjoyed the beautiful stars with no city lights. spend some time on a dirt road at sunset. relaxed. read. caught up with family. it was lovely.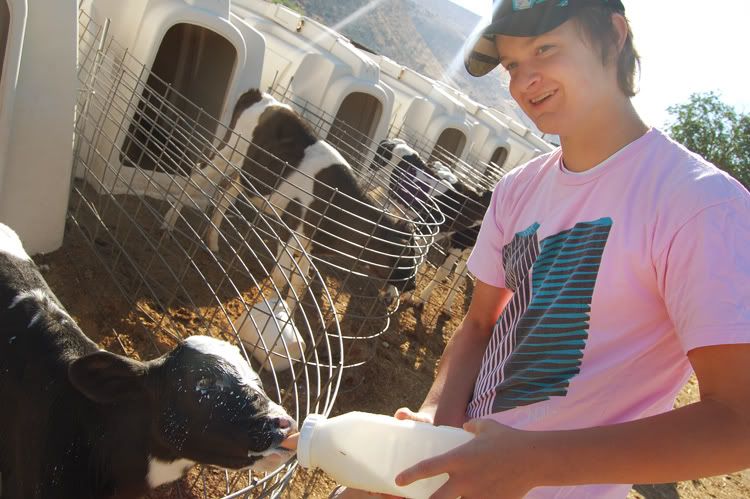 on the way home the guard dog decided we were finally safe enough for him to sleep.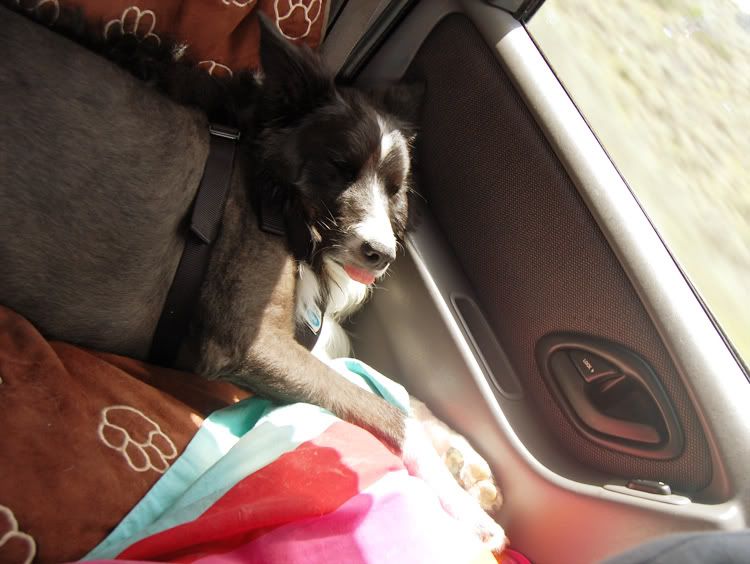 {where the green grass grows-tim mcgraw}