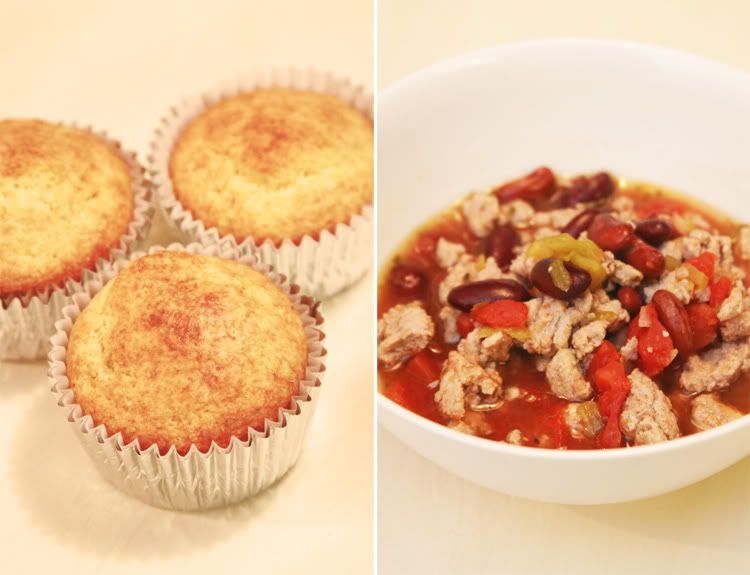 I thought i'd share my current favorite fall dish! This turkey chili is so easy, healthy, & delicious!
1 clove of garlic chopped
crushed red pepper flakes to taste
1 13oz can of peeled cut tomatoes
1 small can diced chili's
chicken broth (to desired thickness)
Brown meat, onion, and garlic in 1 tbsp olive oil.
Put all other ingredients into crock pot and add meat.
Simmer in crock pot for 3-4 hours.
Add sour cream and cheese if desired.
Try it- you won't be disappointed!